During summer, weather can turn really hot, and in order to cool off, you will have to look for someplace a bit cooler. Instead of rushing to turn on your AC, try to spend some time in spring to grow a shade garden to better cool you during hotter days. On the other hand, you will have a nice garden to enjoy, kick back and relax after a hard day of work.
Design the garden area
Before you go ahead and plant everything you would need, make sure that you choose an area where you want your shade garden to be. Keep in mind that it will take some time and effort to grow your plants into something magnificent. However, during those days when the heat is unbearable, you will be able to cool off without having to use any electricity. Furthermore, you will be helping your environment out as you will be creating natural shade, not only for yourself, but for other critters as well.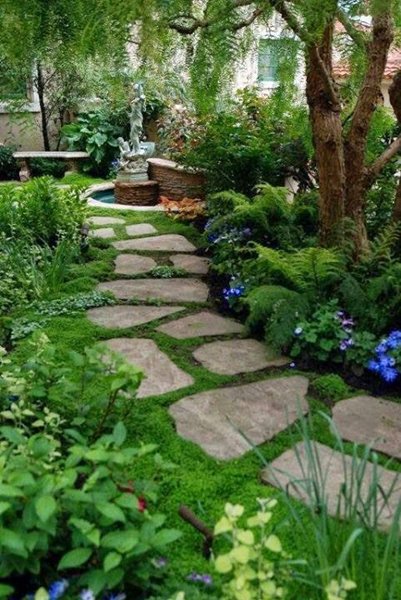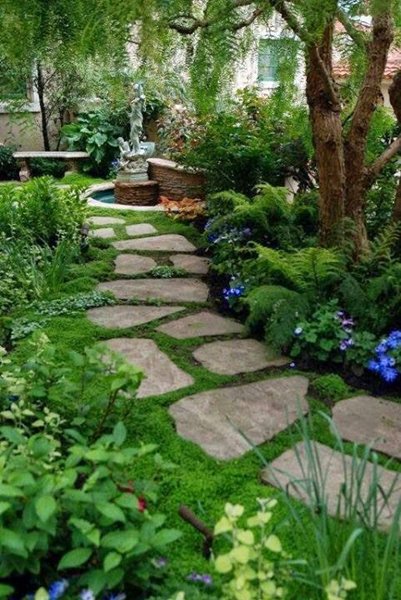 Should you make it colorful?
One of the biggest question to decide on is whether to give your garden a colorful look, or just to make it functional. Of course, it will greatly depend on how much time you have to take care of everything. Otherwise, make sure that you make your garden nice and colorful, with some of the more beautiful plants for shade gardens. Nevertheless, pick a few plants which will spruce up your garden's overall look, so that you can really enjoy what you have created.
You will need more than plants
Remember to have some trees in your garden as well, because that way you will be able to provide more shade. Though, always take into account the weather conditions, and what kind of soil you have, as not all trees are best. Make sure that you include local growth, as it will be good to provide your garden with enough shade and to support the local ecosystem as well. On the other hand, exotic trees will require a lot more work, which might lead to a negligence of your garden.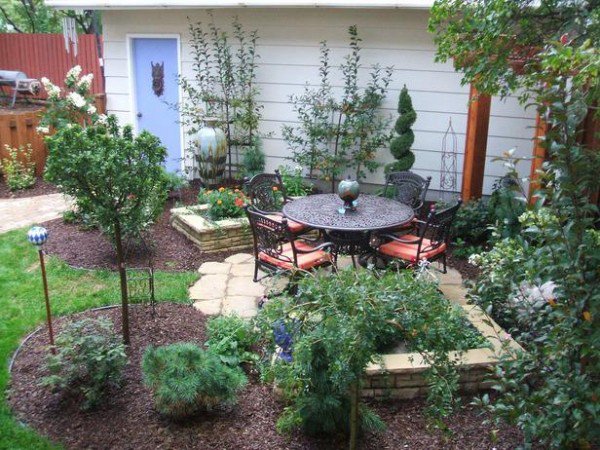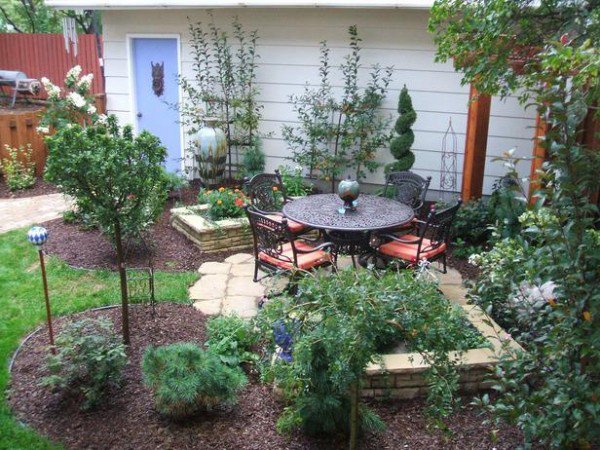 Keep roots in check
No everything you plant might be good for your garden from the start, and, you will have to look into how to cover the roots of some plants. They can be problematic not just for you to bump into them, but for other plants as well. Moreover, you want to have a nice and neat garden to enjoy, and not a place where you come in grudgingly to only work.
Help your garden and home
Even though you want a garden to provide shade for you, it will be possible to install outdoor shade sails as well. They will be a great investment if you want to help cut down on cooling during the summer, and to add an additional level of protection for your garden. Just remember to use a material that will let through water, but not harmful UV rays from the sun.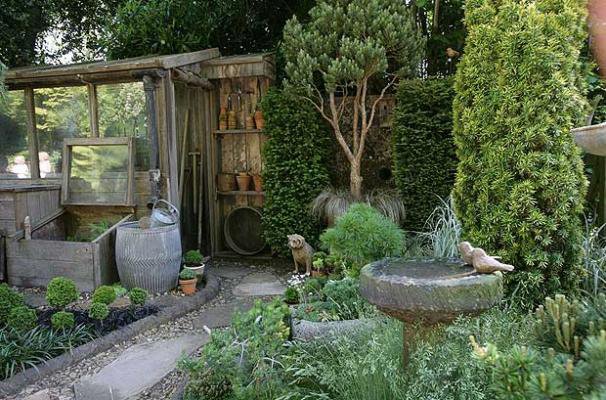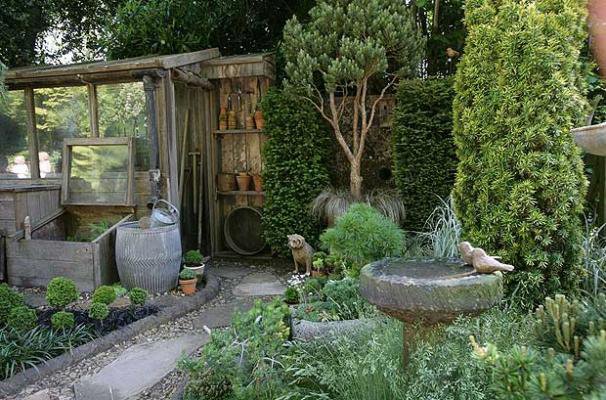 A place to cool off
Although it will take some time, but, even after a little while, you will have a place to go and sit down to cool off. Invite your family and friends to join you, and have amazing gatherings. But, make sure that you give your garden enough attention so as to take care of plants and trees, and to keep everything growing and developing as will best suit your needs. Do not forget to water your garden regularly, and to get rid of unwanted weed and other harmful plants from your garden.