Every parent wants to provide the best conditions for their growing baby. The safest way of life for children is the one with unconditional love and no contact with toxic materials. Unfortunately, there are toxins in many everyday products, and baby products are no exception. Toxins are harmful to adults, so the level of health problems they can cause to a small child with weak immune system is very serious. Luckily, today there are many necessities for babies that are proven safe and non-toxic.
Crib and Mattress
Solid wood cribs are the best choice, and, as an alternative, premade cribs with non-toxic wood finishes and without formaldehyde-based glues or resins are also popular. In general, avoiding wood finishes that emit VOCs (volatile organic compounds) and/or contain heavy metals should be a priority when buying a crib. The mattress for the bed should be firm, with springs deeply embedded and well-secured and in size that fits the crib. If there are people with allergies in the family, considering a hypoallergenic mattress is a good idea. Moreover, mattresses should always be made of natural materials such as cotton, wool, coir or latex and without fire retardants. That being said, avoid beddings that claim they are wrinkle and iron free because they were treated with chemicals.
Sleeping Bags and Blankets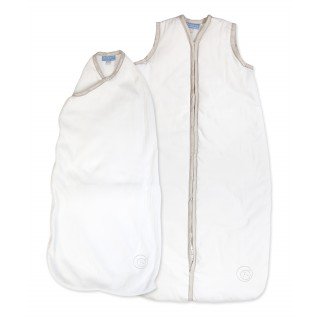 Sleeping bags are ideal for babies who are already active after the sixth week and can move the blanket. If your baby sleeps in a room that's warm enough, the sleeping bag shouldn't be warmer than a blanket. Baby sleeping bags and baby blankets should be made of natural materials like cotton, because this will help your baby sleep comfortably and feel calm and safe. Natural materials are least toxic and therefore provide a healthy sleeping time. When you're buying a sleeping bag, pay attention to the position of the zipper, to assure the perfect comfort of your child.
Clothing and Detergent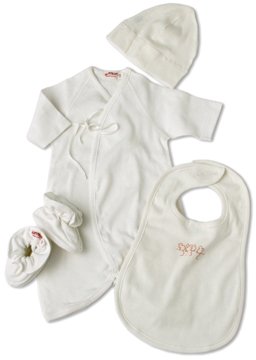 Baby clothes is another essential that should be made of natural materials. With cotton clothes, your baby's skin will be free from irritations. Harmful ingredients like fire retardant chemicals, dyes, formaldehyde finishes, plastic (polyester, nylon, acrylic, spandex) and cotton pesticides should be avoided at all costs. The good thing is that there are many natural clothing dyes that are used for baby clothing and most companies label clothes so parents won't have too much trouble with looking for something their baby can wear safely. Washing baby clothing with scented detergents and fabric softeners surrounds a child with additional harmful chemicals. It would be wise to go for a green detergent with no chemicals and parabens that keeps the clothes safe and clean, and at the same time, protects the nature.
Diapers and Swaddling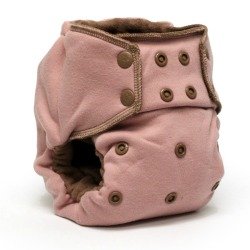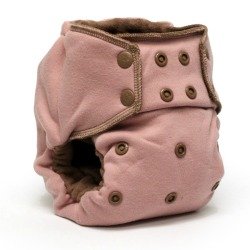 As a rule, the baby should be changed before each feeding. During the baby's first month, that's 8 to 10 times a day. Later it is 6 to 7 times a day. Research has shown that swaddling makes babies more arouseable (probably because of constant tactile stimulation) and increasing arouseability has been associated with a decreased SIDS risk. Since this terror usually happens during REM phase, the babies shouldn't be changed at night (from midnight to 5 am), unless they've made a really big mess. It is believed that cotton diapers are healthier and more comfortable to wear. They are made of 100 percent natural materials, which absorbs the liquid, and also allows the baby's skin to breathe freely, preventing the overheating of the skin. Using linen and cotton diapers, almost completely stops the risk of diaper rash. They are soft to the touch with sensitive skin, pleasant and allow ventilation of the skin, which promotes the vapor of urine.
Bottles/Nipples and Pacifiers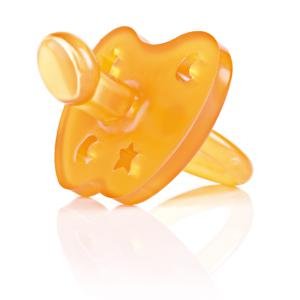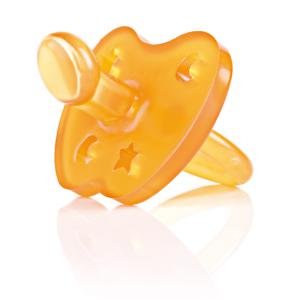 When buying bottles and pacifiers for their children, parents should avoid plastic containing BPA or phthalates and latex rubber nipples that can cause allergic reactions and may also contain phthalates. Attention should be paid to glass or BPA-free plastic bottles, clear silicone nipples and BPA-free formula packaging. It's good to beware of especially soft plastic pacifiers, such as those that can be chilled in the freezer, as they are typically made of PVC and are softened with phthalates, but to look for silicone, rubber, organic cotton and/or unfinished wood pacifiers and teethers instead.
Baby Shoes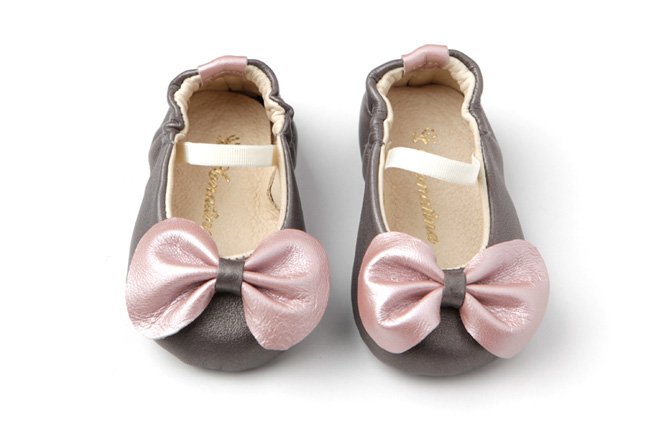 The first shoes for a child should be soft and supple in order to provide balance for the feet. However, they must not be too soft, as that won't provide stability, but not too hard either since that prevents normal bending of the foot. They should be made of natural materials (like leather) thus avoiding sweaty feet. The shoe must not be too tight, and the tip should be wide enough so that the toes are not bent or squeezed, and toddler can move without a problem.
Bathing
Bathing is a great pleasure for the baby. In the first year of life, soaps or scented baths are not recommended, just pure hot water. If a baby has a lot of hair, it should be washed with a mild shampoo every few days and always thoroughly rinsed with water, then dried and combed. Regions around the ears, folds in the neck, armpit and groin should be washed with water and terry glove. Parents want their baby to smell of various scents, but that's not good for the skin because it removes the protective film, and the skin becomes susceptible to rash and eczema, which can also lead to asthma and other allergic problems.
If the undoubted benefits of non-toxic products for the children's health are compared with the possible consequences of ignoring the warnings, there is no doubt – these products are worth it. They are a true investment in the health of children and the whole family, and something like that is priceless.
---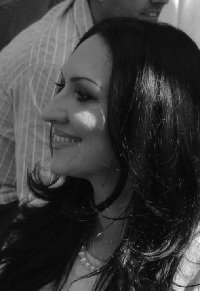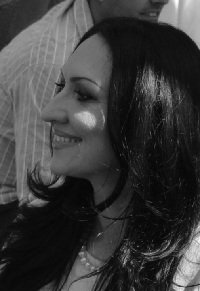 About author:
Tracey Clayton is a full time mom of three girls. She loves cooking, baking, sewing, spending quality time with her daughters and she's passionate in writing. She is contributor on High Style Life and hers motto is: "Live the life you love, love the life you live." Find her on: Facebook.